Appletree's pet boarding fees are designed to ensure your pet has a secure and comfortable home away from home.
Our prices are calculated on a daily (calendar day) basis irrespective of drop off or pick up time.
Current daily rates for off peak periods including GST are: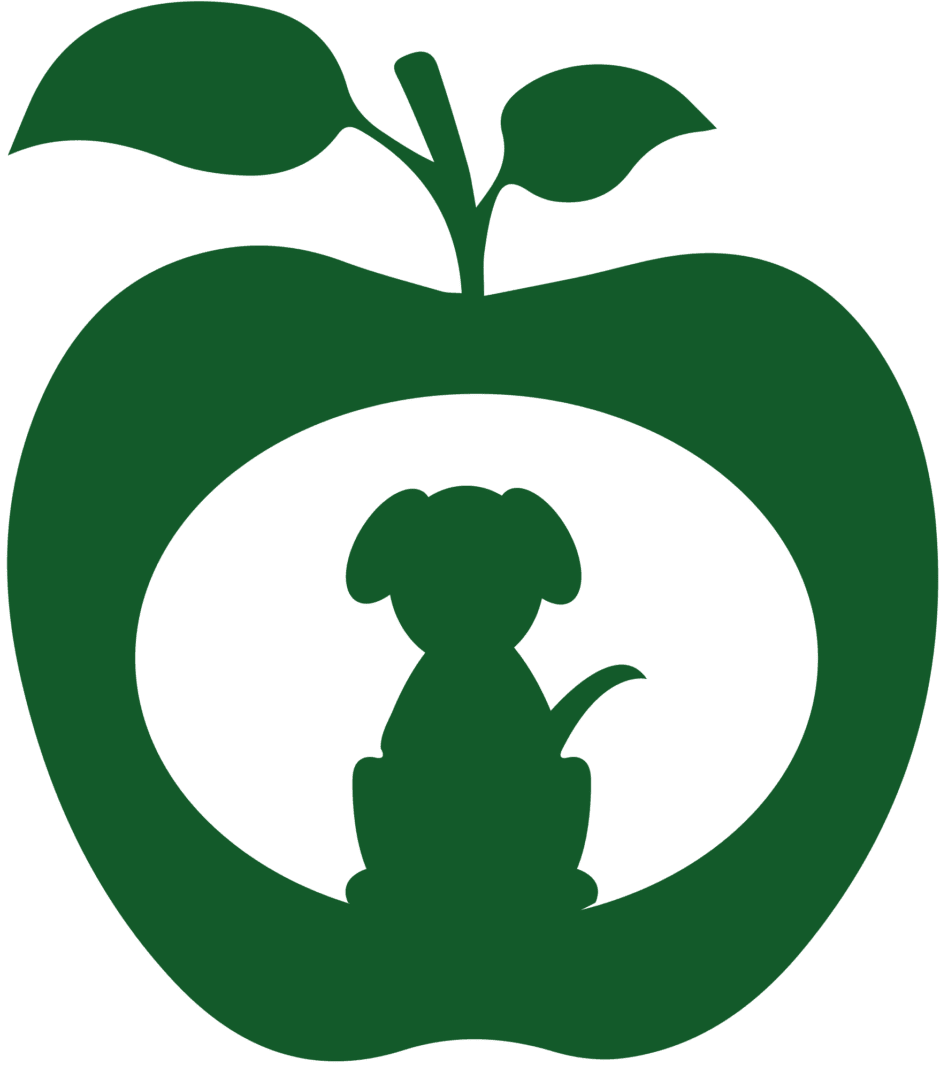 Small dogs $27.00
Medium dogs $30.00
Large dogs $33.00
Extra large dogs $37.00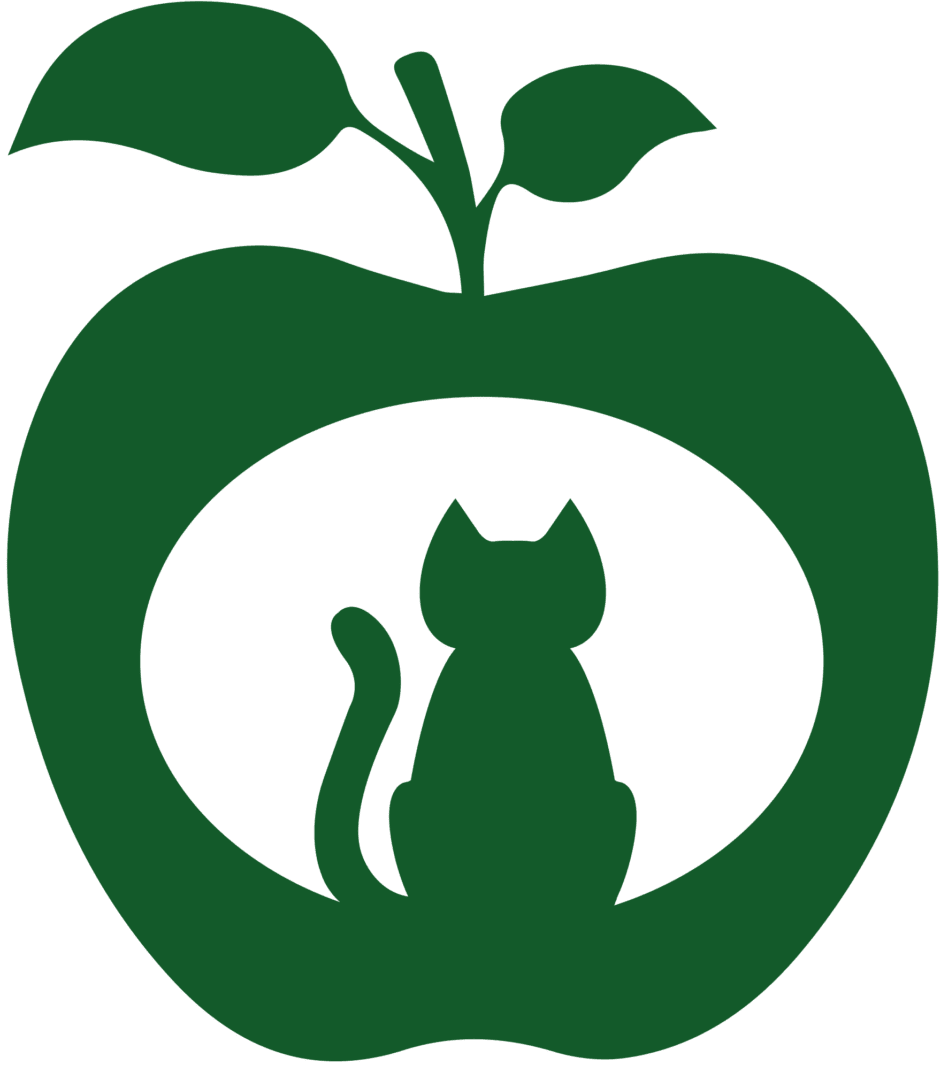 All dogs staying with us for four or more days will receive a complimentary bath.  If your pets stay is less than four days, we are happy to give them a hydrobath & blow dry for an additional $40.
Puppies are charged at the normal adult rate due to additional feeding requirements.
A fee may be applicable for any pets that require the administration of medication or special care.  Please discuss your pets requirements with one of our team.
We do apply a 15% surcharge for peak periods (see below for dates and pricing).
We are sorry but we are closed for drop off's and pick up's on all public holidays
For your convenience we are able to pick up or drop of your pet for an extra charge, contact us for a price.
Peak periods
During peak periods a surcharge of 15% per pet per calendar day is applicable.
Our peak period dates for 2019 are :
Australia Day (26th & 28th January), Labour Day (11th March), Anzac Day (25th April), Queens Birthday (10th June), AFL Grand Final day (27th September), Melbourne Cup Day (5th November)
Easter 2019 – 18th  April through to 22nd April
Christmas / New Year 2018/19 – 22nd December 2018 through to 2nd January 2019
Current daily rates for peak periods including GST are: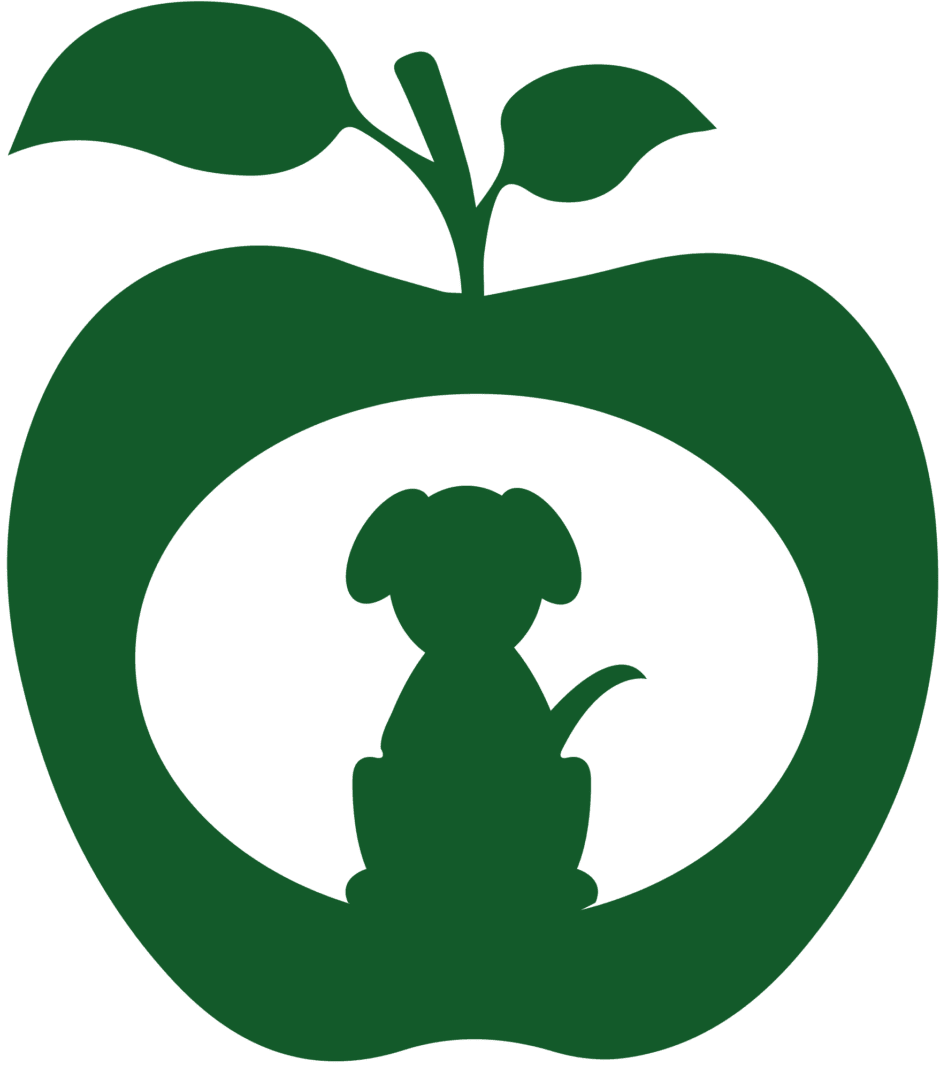 Small dogs $31.00
Medium dogs $34.50
Large dogs $38.00
Extra large dogs $42.50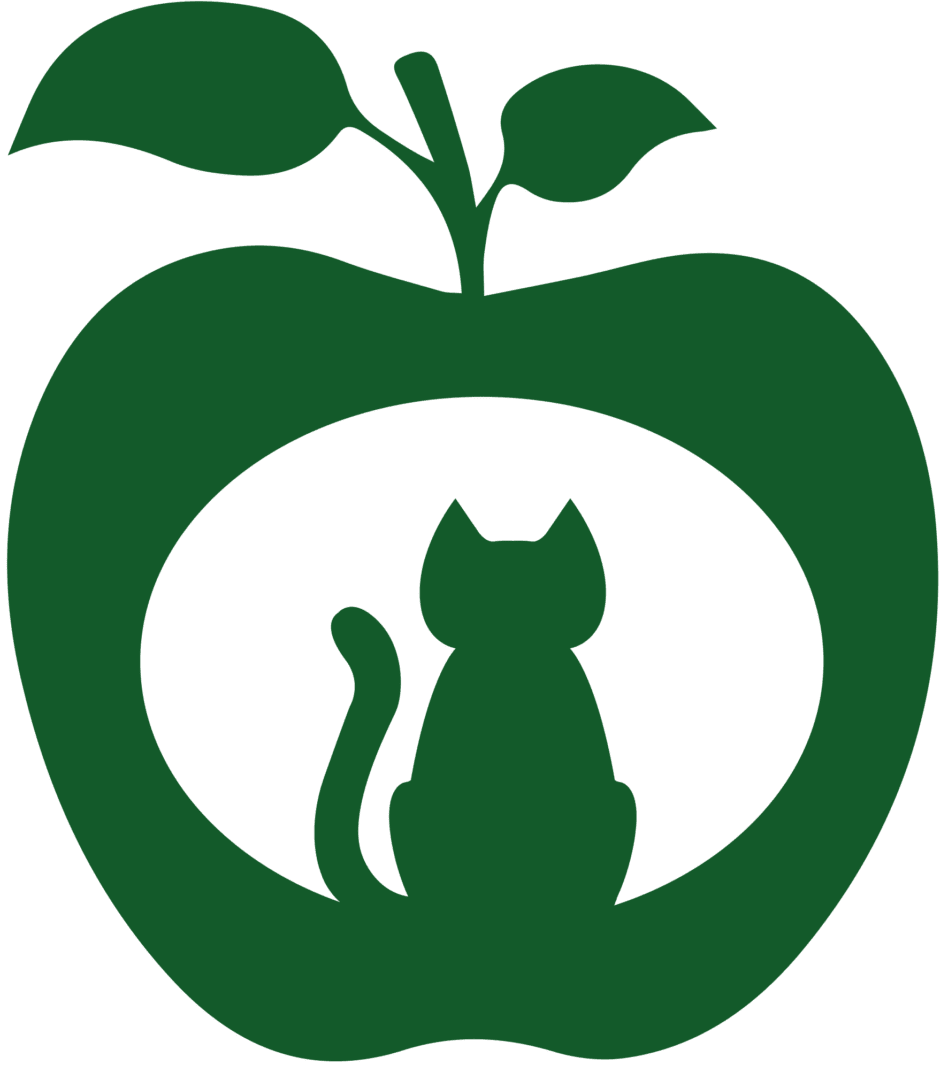 During Easter there is a minimum booking of 5 days required.
During Christmas there is a minimum booking of 7 days required.
A non-refundable deposit of $100 is required to secure all Christmas bookings.
Strictly no refunds for late arrivals or early departures during peak periods.
Although we are open 365 days a year to care for your pet, we are closed to the public (so no drop off's or pick up's) over the Christmas Period from the 22nd December 2018 to 27th December 2018 & again from the 30th December 2018 to 1st January 2019 and then for Easter 2019 from the 19th April 2019 to 22nd April 2019 as well as all other public holidays.
Long term discounted rates
Outside of peak periods and school holidays we are happy to offer the following discounts for long stays.
5% discount for stays over 14 days
10% discount for stays over 30 days
Payment terms and conditions
We accept cash, eftpos, Mastercard and Visa credit cards, cheques and direct deposits are only accepted by prior arrangement.
If, in the opinion of Appletree Boarding Kennels, your pet or pets needs Veterinary care, we will seek the services of a Veterinary surgeon and all costs incurred for this treatment, and for any transportation costs, incurred will be added to your account.
Full payment is required on check out.
Rates are charged per calendar day (not per night), for example one night's stay is charged as two days.
Non-refundable deposits are required to secure your booking for the Christmas period.
All dates booked during peak periods will be charged regardless of late arrivals or early departures.